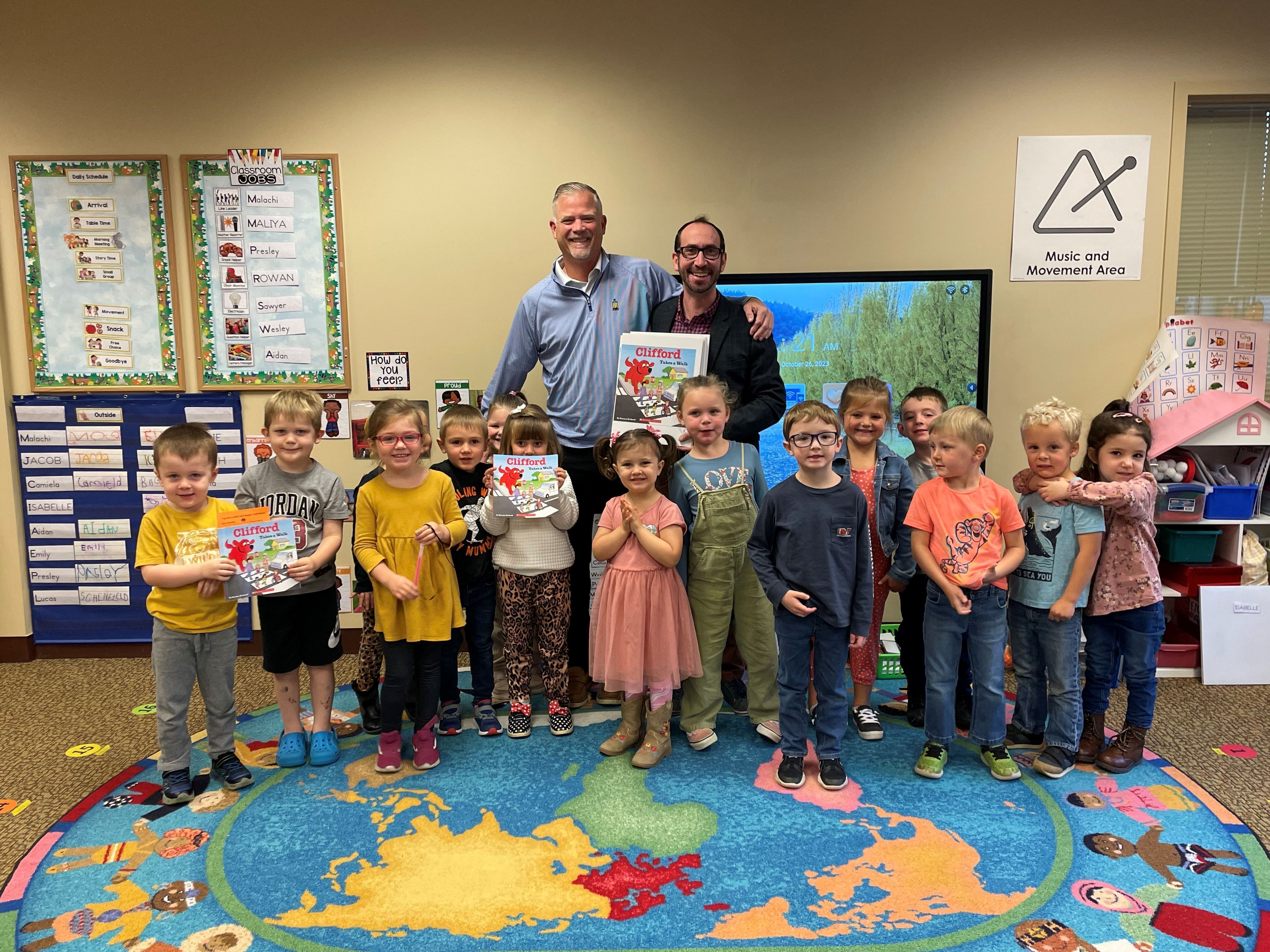 According to Safe Kids Worldwide, children are on average twice as likely to be hit by a car and killed on Halloween than on any other day. October is Pedestrian Safety Month and with Halloween quickly approaching the Safe Kids Pennsylvania-McKean County Partnership offers some pedestrian and Halloween safety tips for families.
Pedestrian safety emphasizes teaching kids at an early age to look left, right and left again before crossing the street, and remind them to continue looking until safely across. It is also important to teach kids to put phones, headphones and devices down when crossing the street. It is particularly important to reinforce this message with teenagers and for adults to be good role models and put devices away when walking with children. It's always best to walk on sidewalks or paths and cross at street corners, using traffic signals and crosswalks. If there are no sidewalks, walk facing traffic as far to the left as possible. Children under 10 need to cross the street with an adult. Every child is different, but developmentally, most kids are unable to judge the speed and distance of oncoming cars until age 10. (from Safe Kids Worldwide)
During Halloween activities, it is recommended that families carry glow sticks or flashlights, use reflective tape or stickers on costumes and bags, and wear light colors to help kids see and be seen by drivers, and that adults join kids under age 12 for trick-or-treating. When selecting a costume, make sure it is the right size to prevent trips and falls. Choose face paint over masks when possible. Masks can limit children's vision. Drivers should slow down and be alert! Kids are excited on Halloween and may dart into the street. Turn on headlights early in the day to spot kids from further away. (from Safe Kids Worldwide)
According to Safe Kids Worldwide, unintentional pedestrian injuries are the fifth leading cause of injury-related death in the United States for children ages 5 to 19.
CARE is the lead agency for Safe Kids Pennsylvania-McKean County Partner, a collaboration of community organizations, businesses and individuals dedicated to promoting child safety and injury prevention through education, collaboration and advocacy.
Photo Caption: CARE Board members Tyler Hannah and Mick Marshall visited Rainbow Corner Preschool at the Ashley Booth Griffin CARE for Children Center to read Clifford Takes a Walk, by Norman Bridwell, a children's book about pedestrian safety. In the book, Clifford and his school friends learn how to walk safely. CARE received a donation of the books from the Highway Safety Network. Each preschool student, as well as students at the nearby Bradford Headstart location, received a copy of the book to take home and share with their families, a Halloween safety tip sheet, and a glow stick.