Seal of Excellence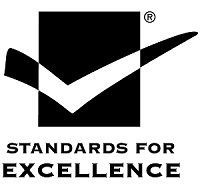 CARE for Children is proud to be able to continue to display this Seal of Excellence awarded by the Pennsylvania Association of Nonprofit Organizations. CARE was again awarded accreditation under the Standards for Excellence® program, which is bestowed only to the most well-managed and responsibly governed nonprofit organizations that have demonstrated continued compliance with 67 specific Standards for Excellence® based on honesty, integrity, fairness, respect, trust, responsibility, and accountability. CARE for Children has met, complied with, and integrated the Standards for Excellence® into all its activities to successfully complete this voluntary accreditation program. CARE was first awarded this Seal of Excellence in 2004, and was re-accredited in 2007, 2013, 2017 and most recently in December, 2022.
 
For more information about the Standards for Excellence® Program, please visit http://www.pano.org/Standards-For-Excellence/
---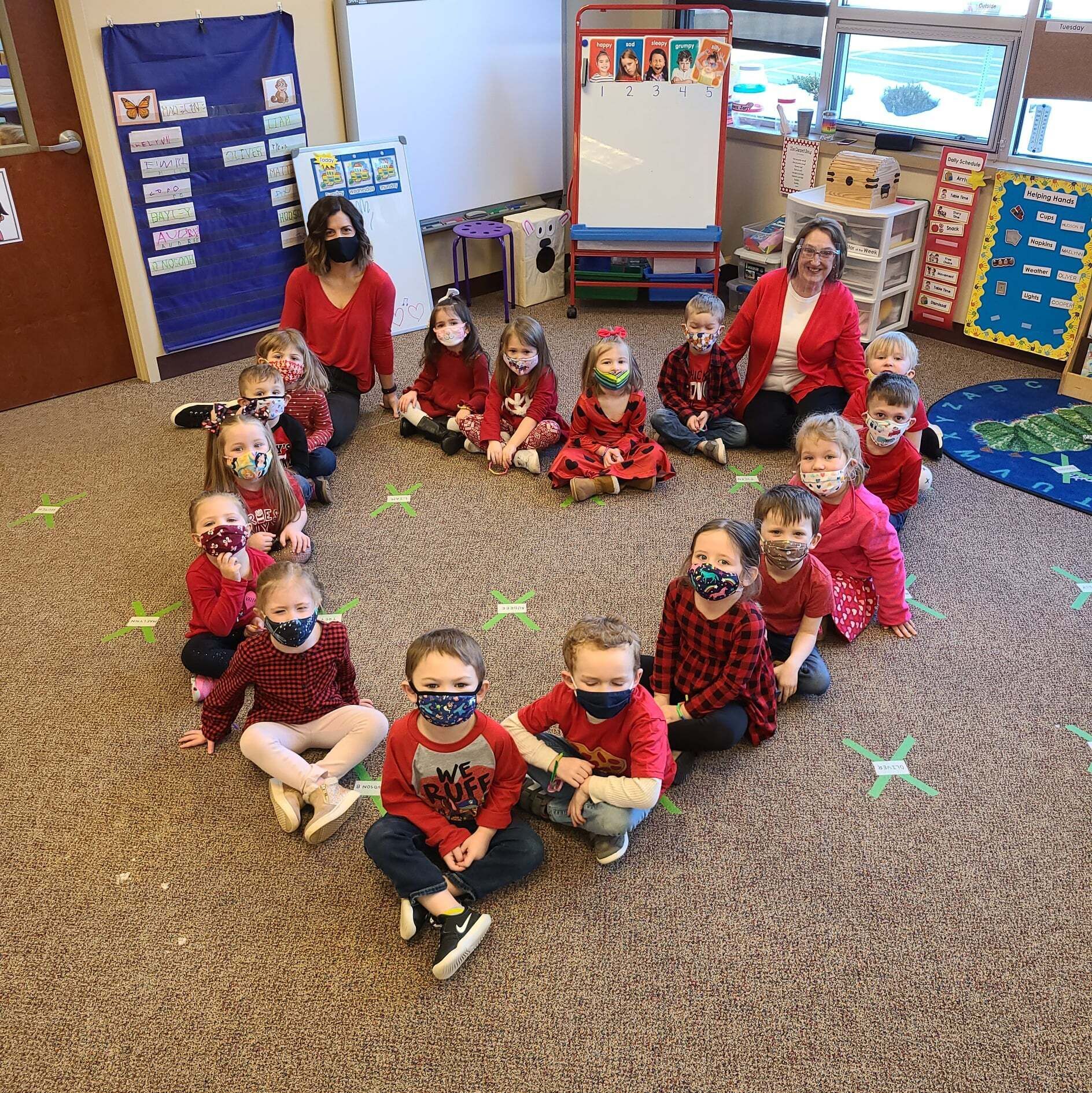 News & Notes
Registration will begin on Monday, March 20th for new students at CARE for Children's Rainbow Corner Preschool and participants for the Toddler Playgroup (children who will be at least 24 months by September 1st are eligible to enroll).
CARE for Children held its annual Adaptive Ski Outing at Holiday Valley Ski Resort on Monday, with 9 children in attendance. Each child was paired with one or more volunteer instructors and given expert instruction as part of the Holiday Valley Lounsbury Adaptive Ski Program, a chapter of Move United.