Seal of Excellence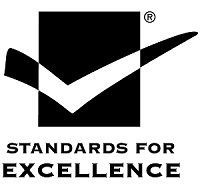 CARE for Children is proud to be able to continue to display this Seal of Excellence awarded by the Pennsylvania Association of Nonprofit Organizations. CARE was again awarded accreditation under the Standards for Excellence® program, which is bestowed only to the most well-managed and responsibly governed nonprofit organizations that have demonstrated continued compliance with 67 specific Standards for Excellence® based on honesty, integrity, fairness, respect, trust, responsibility, and accountability. CARE for Children has met, complied with, and integrated the Standards for Excellence® into all its activities to successfully complete this voluntary accreditation program. CARE was first awarded this Seal of Excellence in 2004, and was re-accredited in 2007, 2013, 2017 and most recently in December, 2022.
 
For more information about the Standards for Excellence® Program, please visit http://www.pano.org/Standards-For-Excellence/
---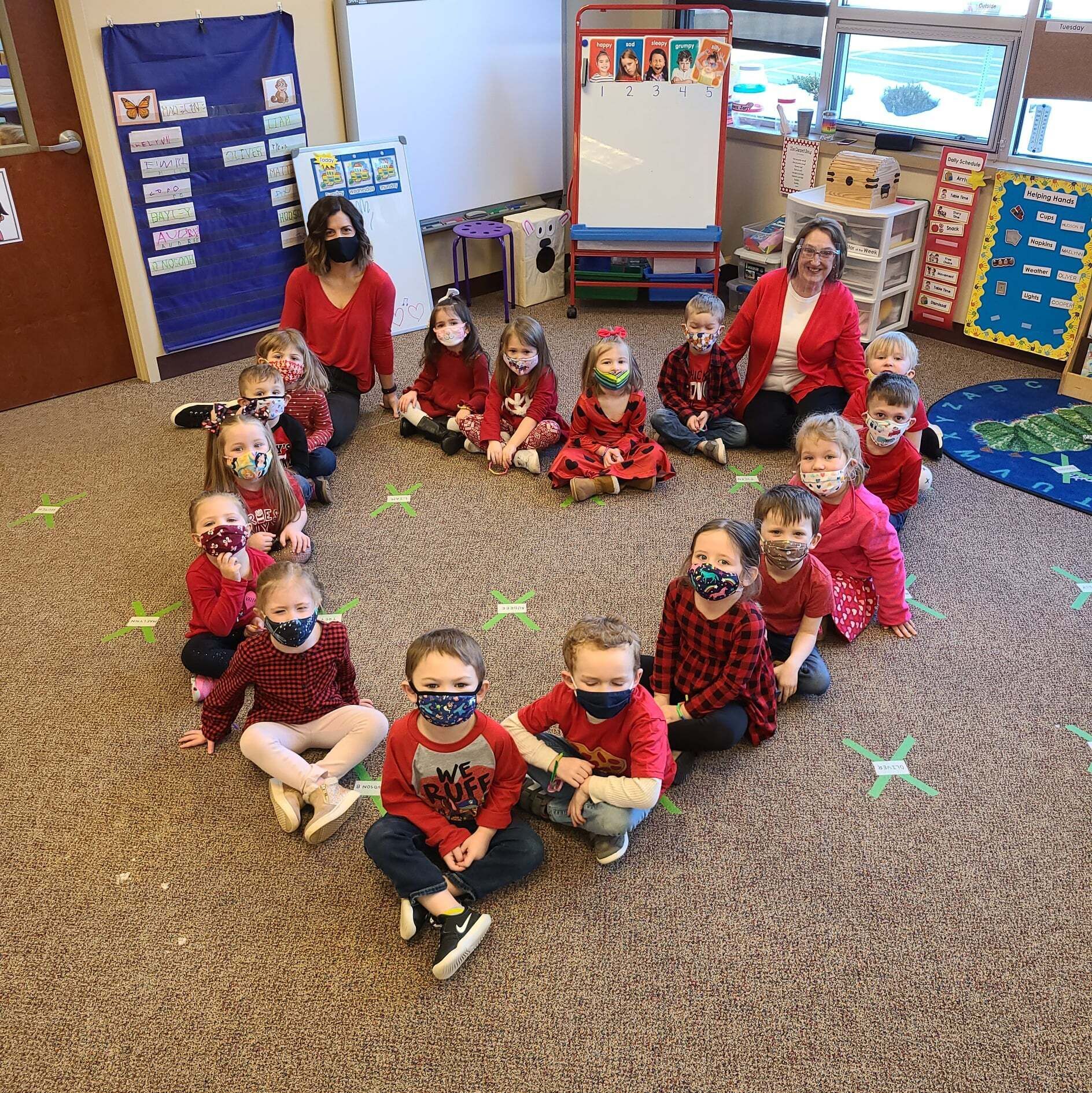 News & Notes
CARE for Children hosted a Therapeutic Recreation program at the Limestone YMCA Family Play Zone on Friday, November 10, 2023 where the children enjoyed climbing, jumping, and playing.
October is Pedestrian Safety Month and with Halloween quickly approaching the Safe Kids Pennsylvania-McKean County Partnership offers some pedestrian and Halloween safety tips for families.