Seal of Excellence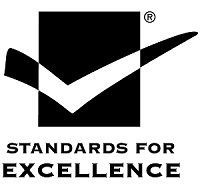 CARE for Children is proud to be able to continue to display this Seal of Excellence awarded by the Pennsylvania Association of Nonprofit Organizations. CARE was again awarded accreditation under the Standards for Excellence® program, which is bestowed only to the most well-managed and responsibly governed nonprofit organizations that have demonstrated continued compliance with 67 specific Standards for Excellence® based on honesty, integrity, fairness, respect, trust, responsibility, and accountability. CARE for Children has met, complied with, and integrated the Standards for Excellence® into all its activities to successfully complete this voluntary accreditation program. CARE was first awarded this Seal of Excellence in 2004, and was re-accredited in 2007, 2013, 2017 and most recently in December, 2022.
 
For more information about the Standards for Excellence® Program, please visit http://www.pano.org/Standards-For-Excellence/
---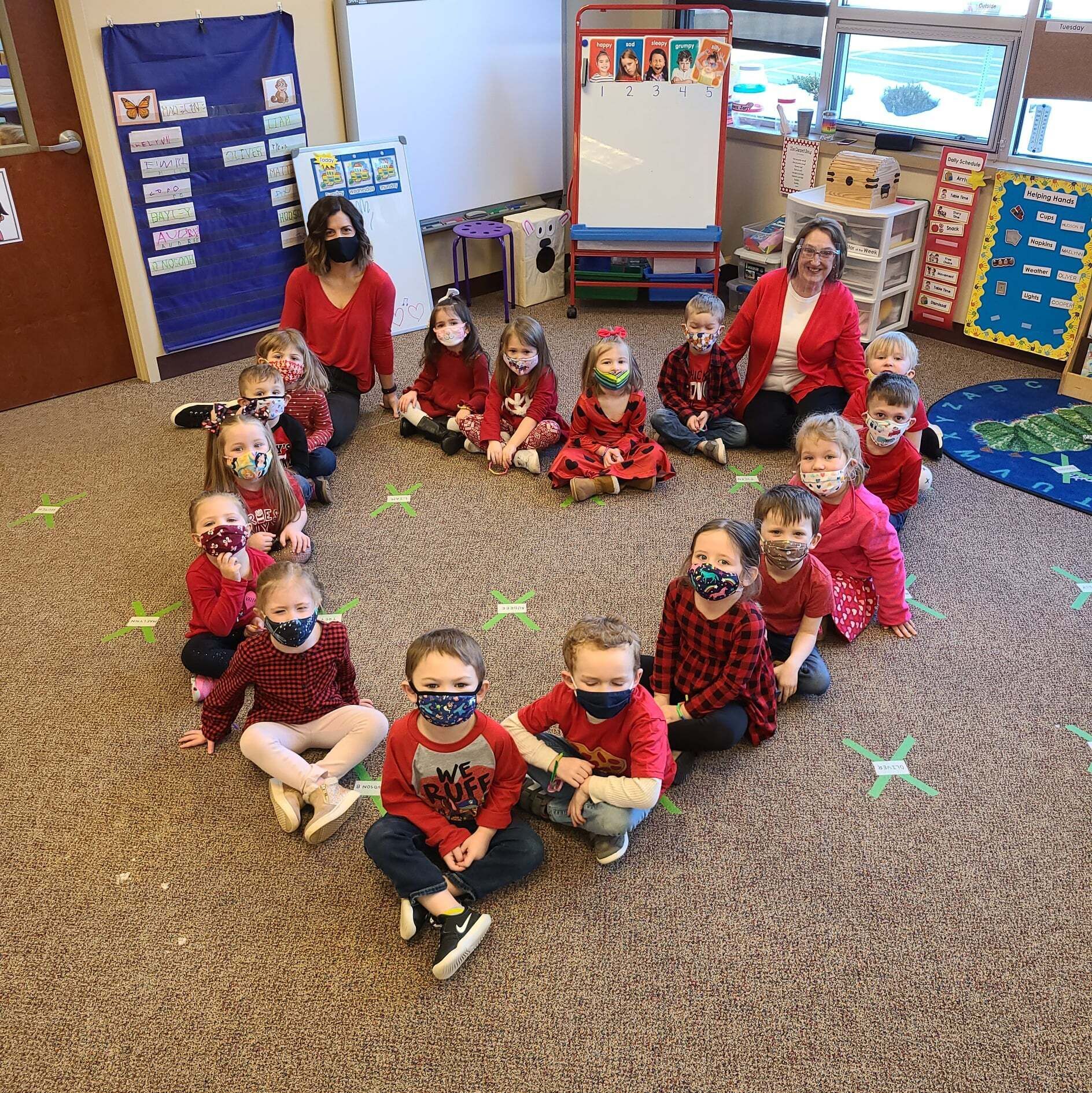 News & Notes
CARE for Children is again a recipient of the Pennsylvania Association of Nonprofit Organizations' Seal of Excellence for successfully completing their rigorous Standards for Excellence® accreditation program. CARE for Children voluntarily opened itself up to analysis by a "jury of its peers." The peer review team examined CARE for compliance with the Standards for Excellence®: An Ethics and Accountability Code for the Nonprofit Sector, in areas including: Mission, Strategy and Evaluation; Leadership: Board, Staff, and Volunteers; Legal Compliance and Ethics; Finance and Operations; Resource Development; and Public Awareness, Engagement, and Advocacy.
Pre-Kindergarten scholarship contributions to CARE for Children's Rainbow Corner Preschool provide tuition to eligible students and make early learning more accessible and affordable for working families. CNB Bank recently made a $10,000.00 contribution to CARE through the Central Pennsylvania Scholarship Fund designated for preschool scholarships.