Seal of Excellence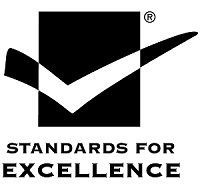 CARE for Children is proud to be able to continue to display this Seal of Excellence awarded by the Pennsylvania Association of Nonprofit Organizations. CARE was again awarded accreditation under the Standards for Excellence® program, which is bestowed only to the most well-managed and responsibly governed nonprofit organizations that have demonstrated continued compliance with 67 specific Standards for Excellence® based on honesty, integrity, fairness, respect, trust, responsibility, and accountability. CARE for Children has met, complied with, and integrated the Standards for Excellence® into all its activities to successfully complete this voluntary accreditation program. CARE was first awarded this Seal of Excellence in 2004, and was re-accredited in 2007, 2013, 2017 and most recently in December, 2022.
 
For more information about the Standards for Excellence® Program, please visit http://www.pano.org/Standards-For-Excellence/
---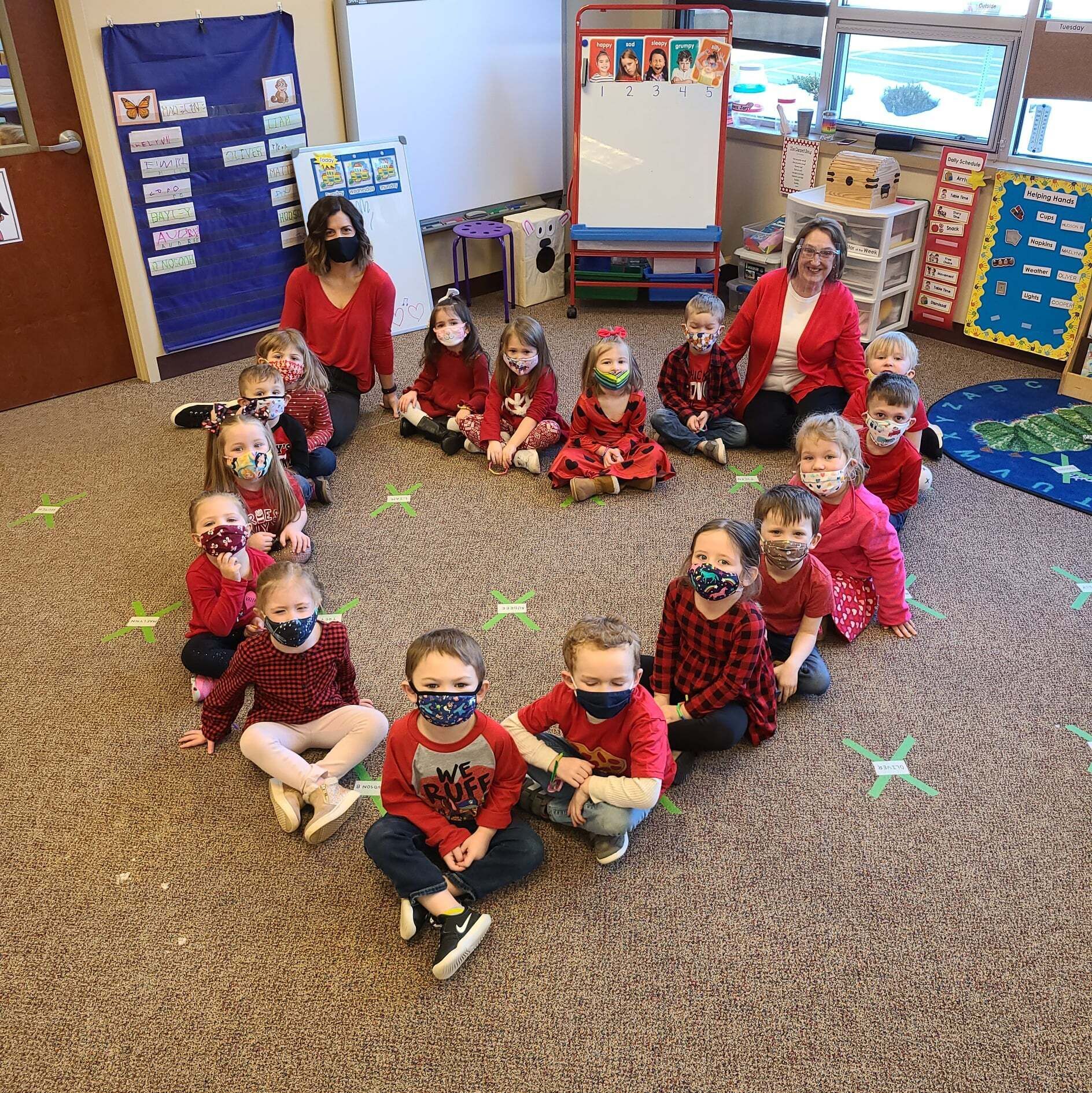 News & Notes
The focus is on Water Safety for the Week of the Young Child and the month of April. Safe Kids Pennsylvania-McKean County Partner is collaborating with CARE for Children, Head Start, and the Intermediate Unit 9 to distribute, throughout the month of April, a packet of Water Safety information to program participants ages 5 and under. The packet includes a water safety magnet, coloring sheet and parent information.
CARE for Children, lead agency for the McKean County Partnership of Safe Kids Pennsylvania, recently received Community Impact funding from the United Way of the Bradford Area in the fourth quarter of 2022, as well as donations from the Bradford Exchange Club and Doug and Lynne Kuntz, to purchase twenty Cribs for Kids® Safe Sleep Survival Kits to promote infant safe sleep.