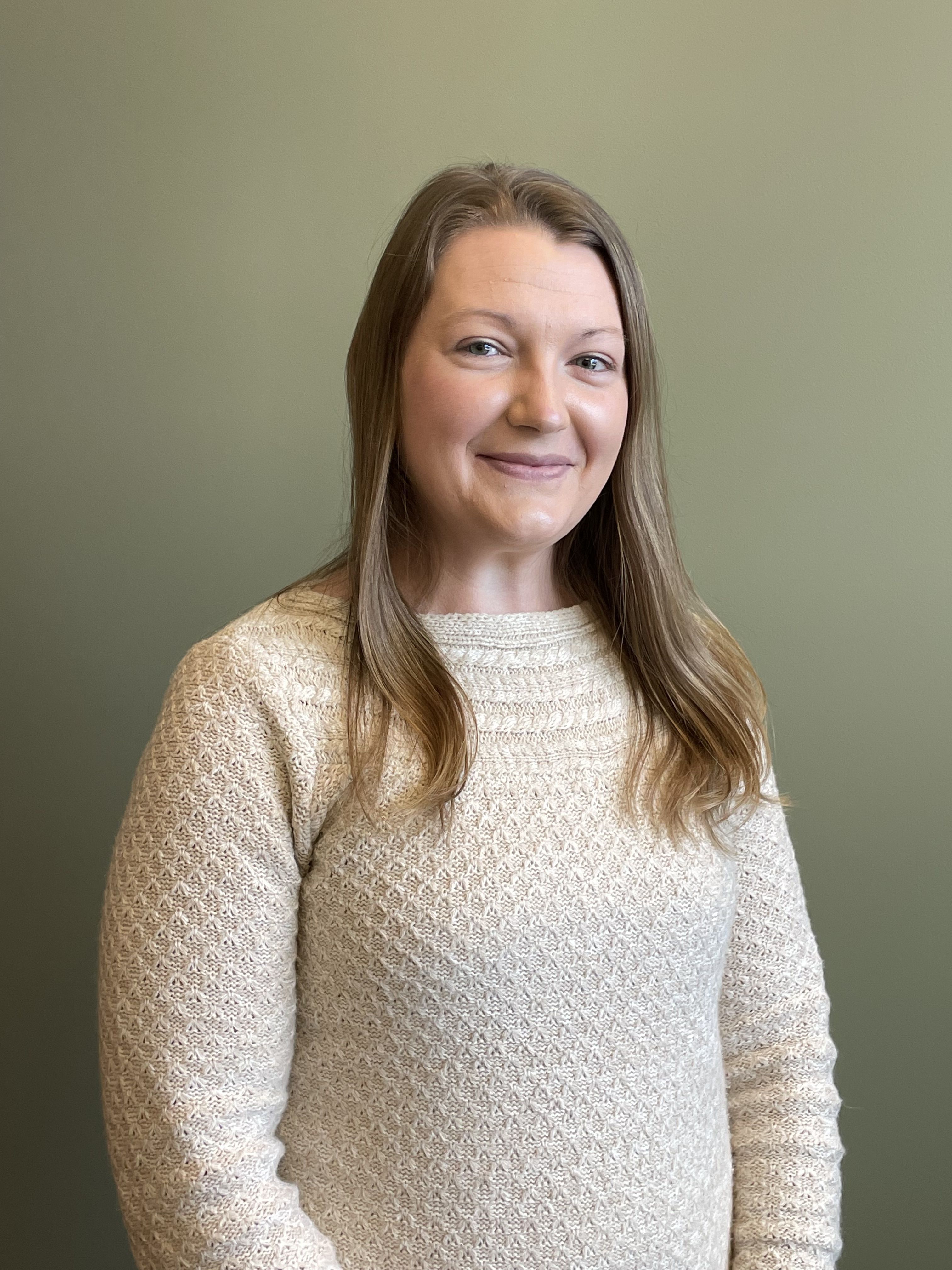 Janel Weber, M.S., CCC-SLP, has joined the CARE for Children staff as a full-time Speech Language Pathologist.
Weber began working at CARE in July 2021 and provides speech and language therapy for the Early Intervention Birth to Three program in Potter and McKean Counties and for students receiving school-based services.  CARE has been able to expand speech-language services throughout Potter County. 
A native of Coudersport, she noted, "I am happy to be back home, working with families in both Potter and McKean Counties.  It is exciting to be part of a team of professionals who focus on the whole child including what the child and family need for success.  I feel blessed to meet so many families who allow me into their lives and to be part of their child's growth."
Weber previously worked for Frederick County Public Schools in Frederick, Maryland where she provided speech and language therapy for middle school students.   Most recently, Janel worked at Help Me Speak, a private practice in Marriottsville, Maryland where she worked with pediatric and adult clients.
Weber graduated with a Master of Science in Communication Disorders from California University of Pennsylvania and a Bachelor of Science in Speech and Hearing Sciences from Edinboro University of Pennsylvania.  She resides in Coudersport.
CARE for Children is a non-profit organization which provides pediatric therapy services, early learning programs, child safety and injury prevention initiatives, and community outreach services for children of all abilities.